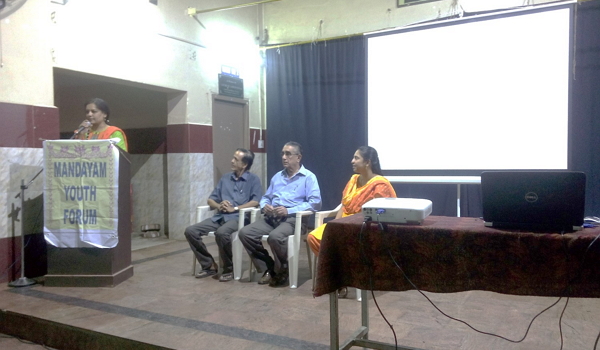 nicotinell pricerunner xbox The Lecture on Nottu Swara by Dr M B Rajani, organized by MYF under the Centenary – Knowledge Lecture Series 0n 12th March, 2016, was attended enthusiastically by Mandayams at Bangalore.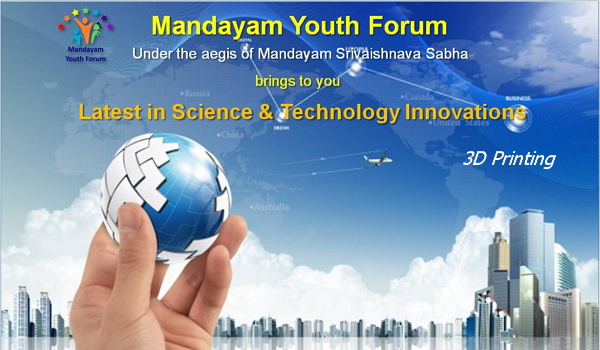 voltaren tablets 75mg aspirin A Lecture on 3D Printers by M A Aravind, organized by the Mandayam Youth Forum 0n 27th June, 2015, was very enthusiastically attended by Mandayams at Bangalore.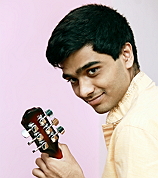 Vishnu Venkatesh is a disciple of Padmashri Mandolin U Shrinivas and U Rajesh. He has been giving many concerts in and outside India. His album, "Raga Saanidhyam" was  released by U Shrinivas in 2013. Read More …..