Vamshaparampara – The Window to Mandayam Community
Vamshaparampara is a unique software application, designed and developed by the Genealogy Team of Mandayam Srivaishnava Sabha, facilitates capturing, storing and disseminating interesting information about the people of Mandayam community. The basic structure of the Vamshaparampara database is adopted from the book "History & Vamshaparampara of Mandayam Srivaishnava Samudaya" which was painstakingly built by our community elders. For more details about the software system, click here.

Quick Stat Check (based on data uploaded so far):
Total Members – 4963 (M:2062, F:2901)
Total Families – 100 (162 pending upload)
Listed Vadhyars – 11, Listed Cooks = 8
Key Features
Individual Member Login (User Id/Password)
Special Search with wide variety of searches
Your Family Tree Graphic Output
Facilitates continuous growth of family data
The Concept
(Key Elements)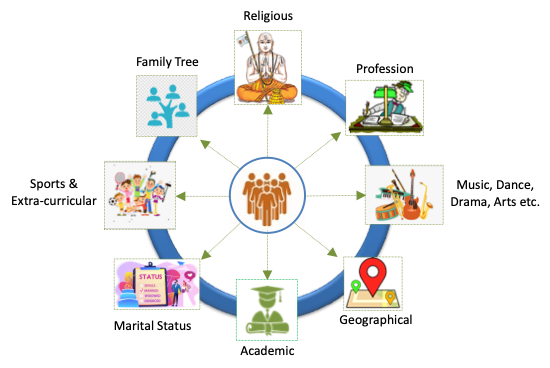 The Gothram Chart
(data upload in progress)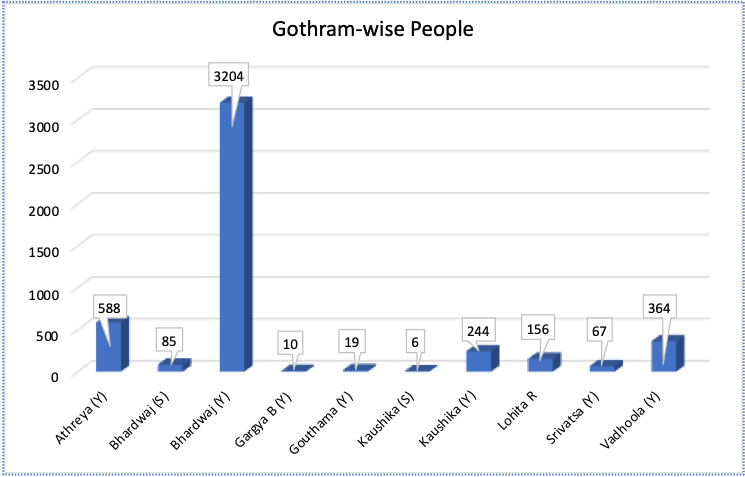 Do you want to log-in and view more details and get connected with other Mandayams? Do you also want to update your latest personal data and that of your family members? Do you want to locate the most suitable bride/groom for someone in the family? Do you want a quick reference to locate Cooks and Vadhyars who participate in our community functions? If the answer to any one of them is "YES", then please contact us ASAP.
For any help/support regarding the Vamshaparampara Software Application you can contact the following people:
M. A. Parthasarathy    Email: [email protected]         Mobile: +91 98806 48795
Sridhar Mandayam     Email: [email protected]   Mobile: +91 99647 39397
M. K. Narayan             Email: [email protected]                Mobile: +91 98440 31462