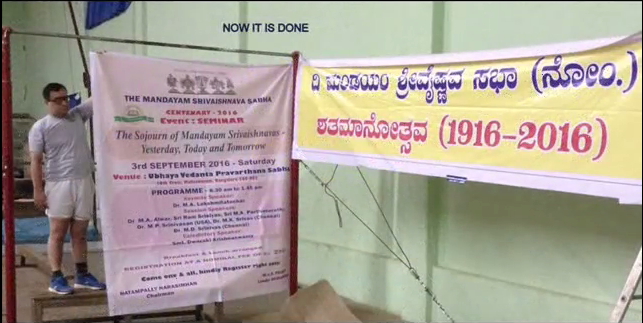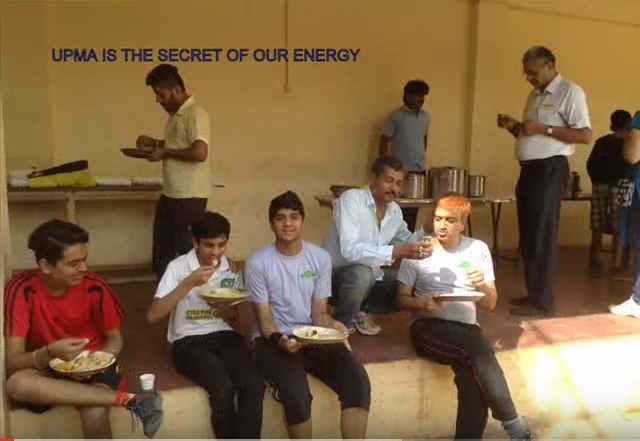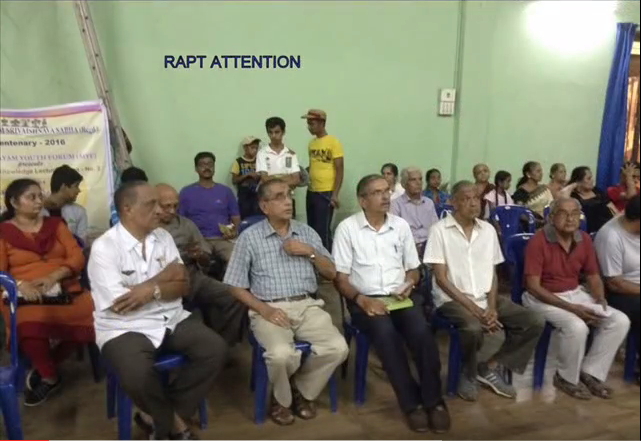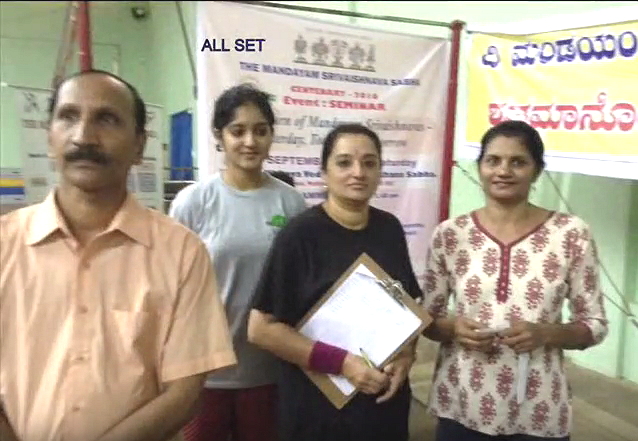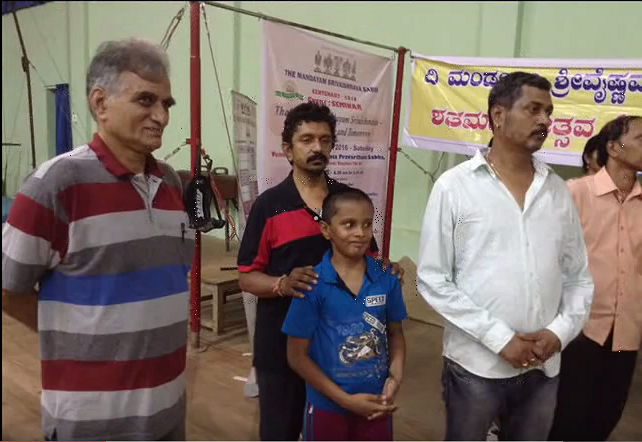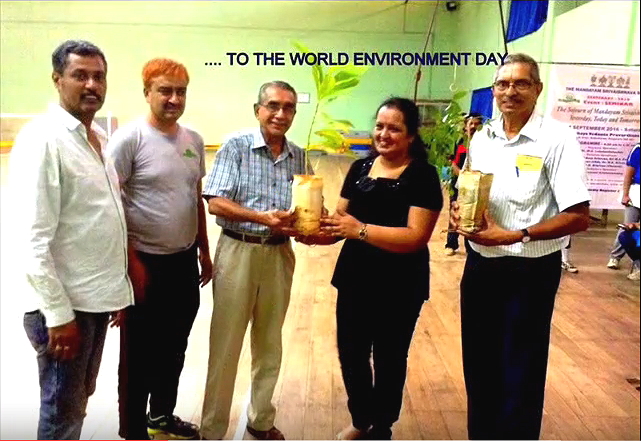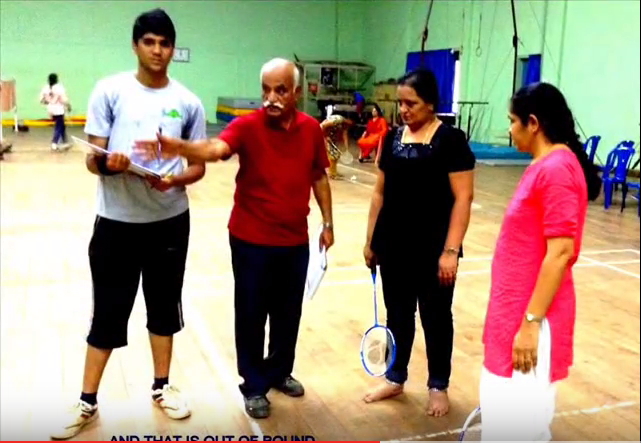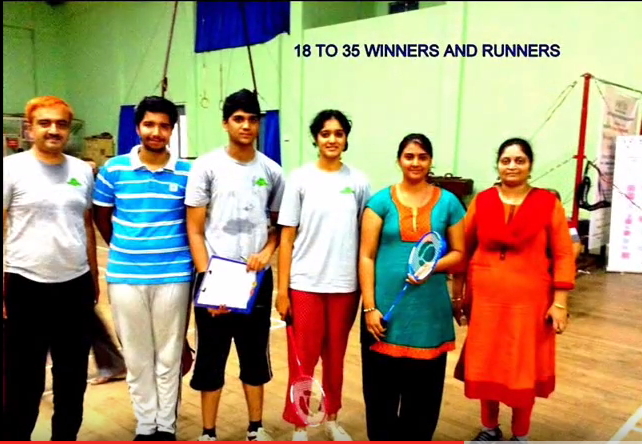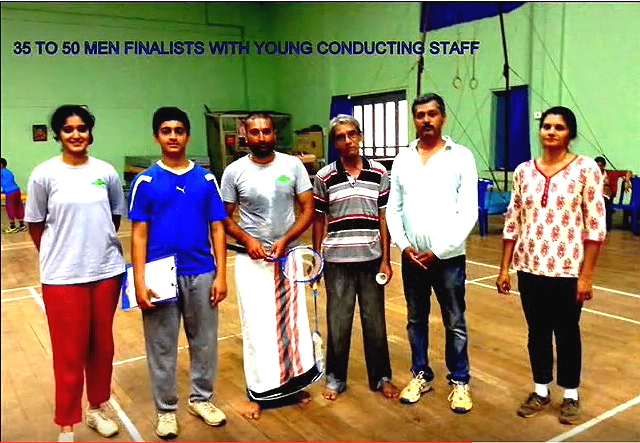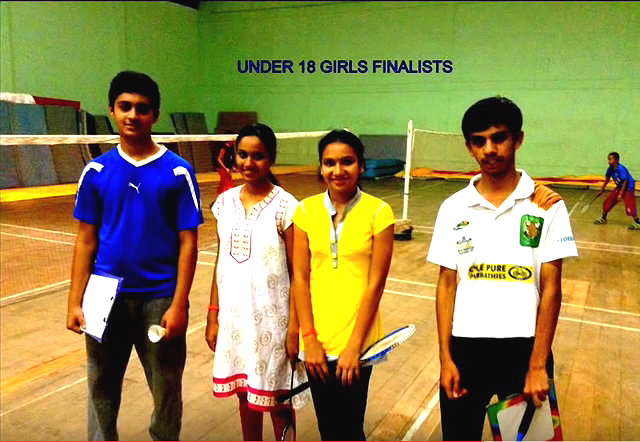 Centenary Celebrations Sports Activities –  Report On Shuttle Badminton and Table Tennis
On 5 Jun 2016 At  Mysore
The day started early for the Organisers from Bangalore and the Chairman CCC.  They left to Mysore to conduct the Shuttle Badminton event, with the able support of the Mysore champions and members of Mandayam Sabha.  All members from Mysore congregated at the venue, Maharaja College Indoor Pavilion at 0830 hrs, with the usual enthusiasm and high spirits.
Based on their age and the number of participants, all participants were divided into four groups:
1.  Up to 18 separately for Boys and Girls: 15
2. 18 to 35 years' men and women: 24
3. Above 50         :   20
4. Mixed Doubles:  26 teams
The event was inaugurated by Sri Pashal Krishna Kumar, a stalwart in Mysore Mandayam group. Mr. N Narashiman introduced Sri Krishna Kumar to the gathering and also spoke a few words on Late Sri M D Sampath Kumar, in whose memory the prizes were sponsored by his children.
In addition, Mysore Mandayam community did a wonderful job of planting saplings in Mysore, as a part of 'Hasiru Usiru' drive, on the occasion of World Environment Day which also fell on 5 Jun, Earlier Mr. Narasimhan handed over a few saplings as token gesture to    Mr. Krishna Kumar and Mrs. Lathe Krishna Kumar.
Keeping with the tenet of CCC, bringing in the youth to the main stream, youth were encouraged to conduct the games as umpires. It is worth mentioning here, that, Srikar, Nikhil, and Anirudh did an awe-inspiring job of conducting a whopping 54 matches, ably assisted by other young volunteers as line umpires. All participants enjoyed the event thoroughly and played in healthy competitive spirit. Three cheers guys keep up the good job.
Concerted efforts by CCC and the Mysore champions by sending regular communication to all concerned, using all available means to get registration by members, resulted in a total of approx. 70 members, including organisers, taking part. Ms. Srivani and Ms. Padmashree did a massive work of organizing the whole event which included drawing the fixture for the matches and running it as per schedule. CCC appreciates their whole hearted dedicated work.
All Mysore Mandayam's and those who came from Bangalore had a wonderful day.  Thanks to the organisers, the event commenced with an appealing breakfast. At midday a delicious lunch was spread out and in the evening high tea was served which was eagerly looked for. Everyone enjoyed the timely provided delicacies.
Mr. N Narashiman, personally thanked everyone involved in making the event a grand success, and also thanked the Maharaja college administration for proving a well maintained arena for the event.
Prizes were given away by Mr. Krishna Kumar and Mrs. Latha Krishna Kumar
It is my pleasure to mention, that with the mammoth success of this event, Mysore Mandayams have added another feather to their cap.
Congratulation All Winners
Above 50 years
Ladies
1.      Winner: Mrs Malini
2.      Runner: Ms Radhika
Men
1.      Winner: Sri Udai Kumar
2.      Runner: Sri Sreedhar
35 to 50 years
Ladies
1.      Winner: Ms Nandini
2.      Runner: Ms Padmashree
Men
1.      Winner: Sri Mohan
2.      Runner: Sri Partha
18 to 35 years
Ladies
1.      Winner: Ms Vaishnavi
2.      Runner: Ms Anagha
Men
No Participants.
Below 18 years
Girls
1.      Winner: Miss Aishwarya
2.      Runner: Miss Apoorva M K
Boys
1.      Winner: Mr Srikar
2.      Runner: Mr Anirudh Makaram
Mixed Doubles
1.      Winners: Ms Srivani and Sri Udai Kumar
2.      Runner:   Ms Harini Makaram and Mr Nikhil
CCC congratulates all winners and thanks all participants, volunteers, Mysore Champions and college admin for their support in making the event a grand success. It is highly regretted that the Table Tennis event could not be   completed  due to time constraints.