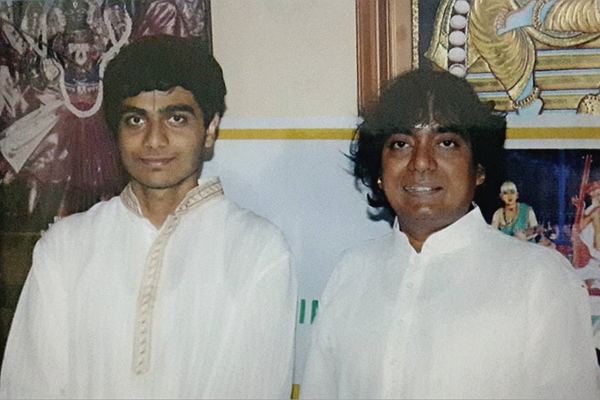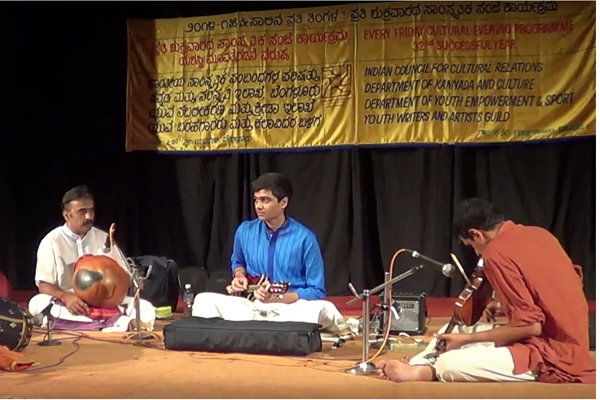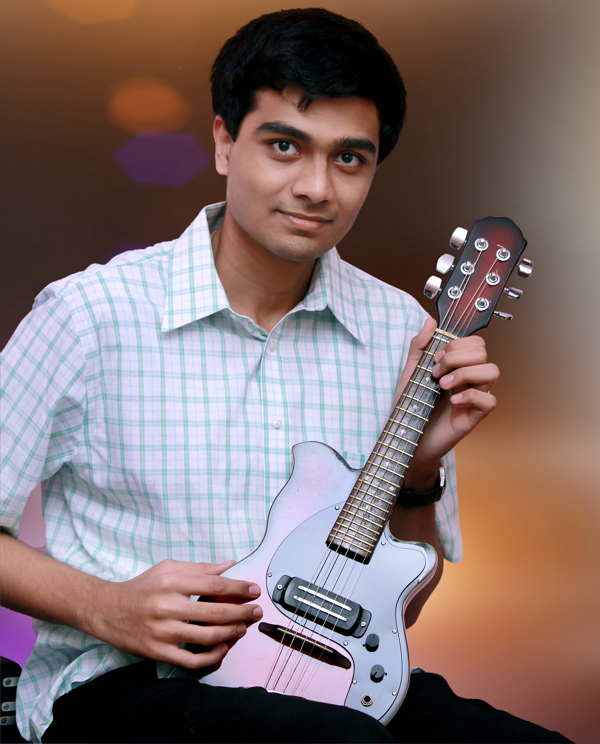 http://vitm.com/MjmBTL-1a7x5Xz8K7i7s4_5F5x3H 2952/ Vishnu Venkatesh is a disciple of Padmashri Mandolin U Shrinivas and U Rajesh. He has been giving many concerts in and outside India. His album, "Raga Saanidhyam" was  released by U Shrinivas in 2013. His "Arangetram" was initiated by his guru under the school "Shrinivas Institute of World Musique (SIOWM)" which was attended and blessed by U Srinivas.
http://stadsmagasinet.se/blog/anonymous-trollningskampanj-fortsatter-ber-allmanheten-vara-med/ He has received the "Prathibhakankshi" award by Sri Rama Seva Mandali. He was invited by his school M E S kishora Kendra, 2015, and was felicitated with an award,  "Kishora Prathibhe", which is a privilege, for his  recognition in music.
http://specialolympics.es/?erimeri=mejores-brokers-para-opciones-binarias&c93=a0 He has performed in various temples and fine arts socities in and around Bangalore and Chennai. He was invited to Bahrain, from "Indian fine arts association" to perform for a memorial concert for his guru U shrinivas.
www investire b12 Vishnu is the son of M G Venkatesh and great grand-son of S S Sharma. On the academic front he has done his B.E (E & C) , and M Tech, from R V College of Engineering. Presently working as a senior engineer.
see Vishnu can be reached at: Contact:  +91 9845009944 / +91 9980111145,  Email: mandolinvishnu@gmail.com