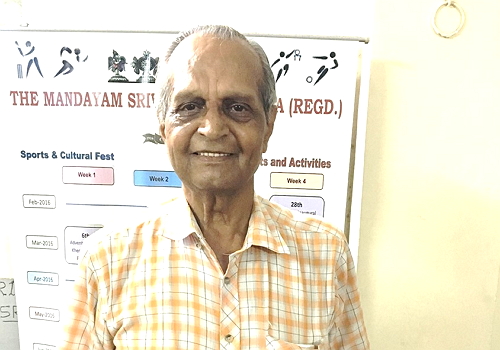 M A DWARAKI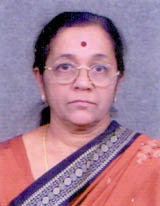 INDIRA PARTHASARATHY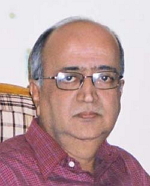 M A N PRASAD

M A SHAKUNTALA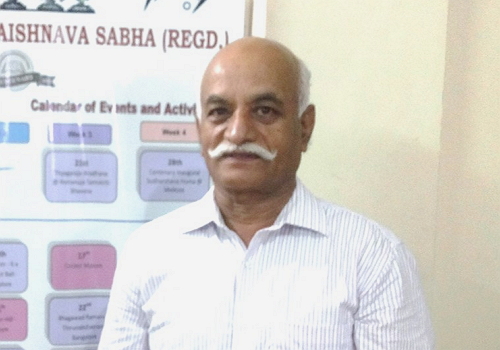 M D SESHANARAYAN

M B THANGA

JAYA CHAR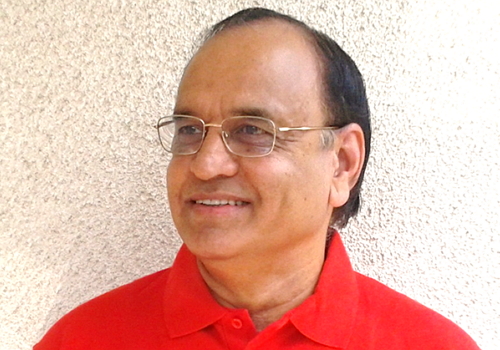 M A PARTHASARATHY

Leader : Youth Forum

Son of Late M A Tirunarayan & M A Padma, Alwar family. A software professional with career spanning more than 35 years, M. A. Parthasarathy's expertise lies in Strategic Planning for IT Business Growth, developing innovative methods in project delivery, designing and implementation of Software based learning and education programs. His passions include: Strategic Business Planning, Coaching & Mentoring, Project Execution and conducting free Computer classes for elders.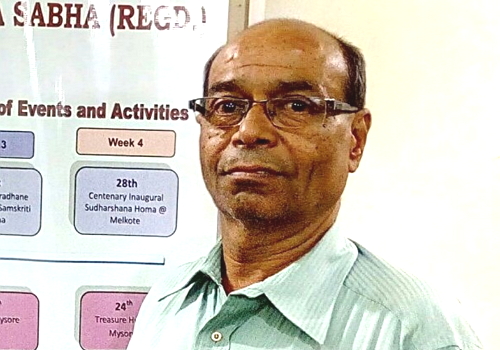 M V VARADARAJAN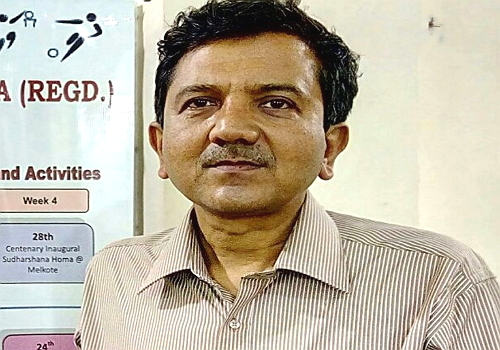 M C SAMPATHKUMAR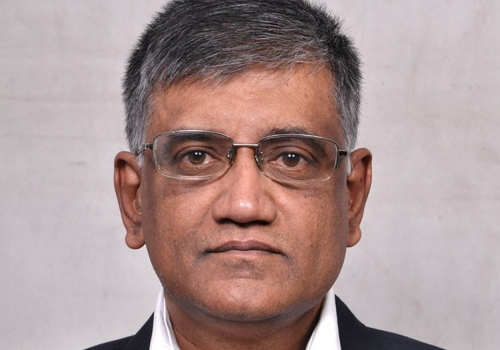 R M SRINIVASAN

Leader : Bangalore South

Also known as Ravi, S/o Late R M Narayana Iyengar & Padma Narayana Iyengar, Manikarnike family. Diploma in Electrical Engineering (1978) Completed Ist Level "Japanese language – read /write" at Dept of Foreign languages, Bangalore University. Founder & MD of VNSA Marketing Pvt ltd established in year 1986 Business – Import  & local distribution of computer accessories from reputed vendors in USA, China, Taiwan.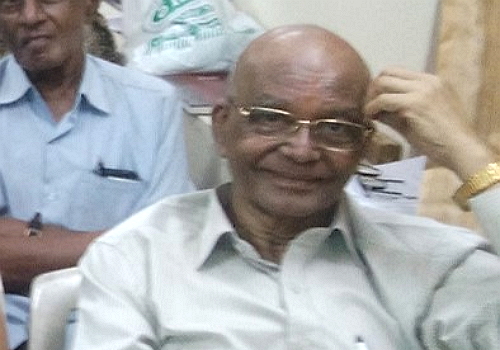 MATHRE RANGARAJAN

M K KRISHNAKUMAR

A N PARTHASARATHI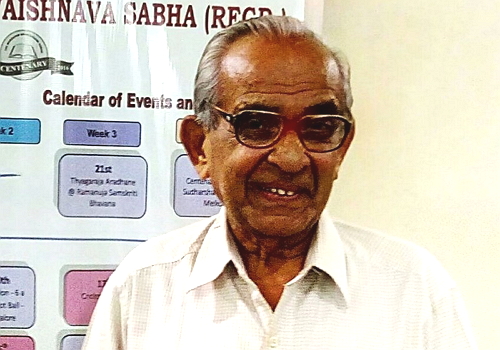 M K SRINIVASAN

M P SRINIVASAN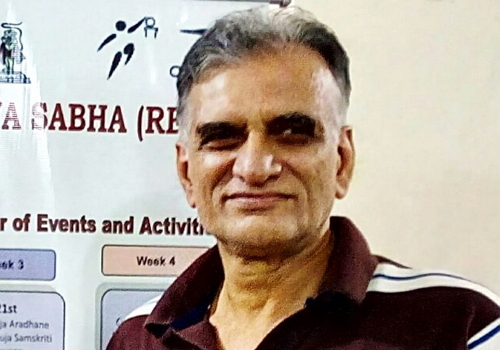 SRIDHAR MANDAYAM