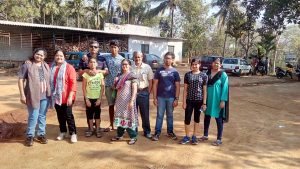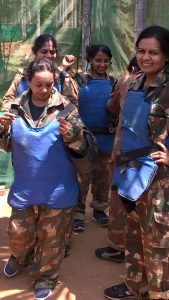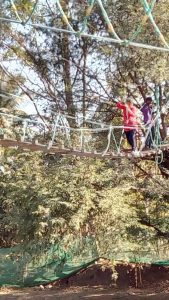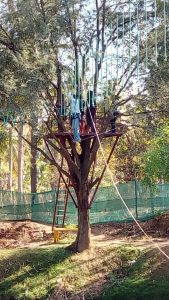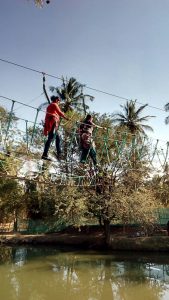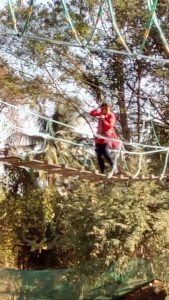 get link The much awaited 'Adventure Sport' activities took off to a grand start by the inauguration of the first ever adventure activity conducted by the Sabha. The event was inaugurated by Mr. N Narasimhan, Chairperson of the Centenary Celebration Committee (CCC).
follow url There was an over whelming participation by the members and again for the first time the Sabha had to restrict the registration of the members due to the constraints imposed by the resort administration. CCC conveys its unconditional apologies to all those members who could not be taken on board and requested all to register early for the oncoming events, to avoid disappointment.
http://syaden.net/?giniefr=c%27est-quoi-ceci-n%27est-pas-un-site-de-rencontre&030=3d Centenary Celebration Committee sent out regular communication to all concerned using all available channels to get registration by members.  This gave rich dividends in the form over subscribing. Total of 70 men and 50 ladies attended the event.
source Although initially the age group was restricted to 18 years to 40 years, seeing the overwhelming enthusiasm displayed by the participants, organizers accepted entries from 15 years to 65 years.  40 men and 30 ladies took active part in the 'Rope activities' and also the 'Paint ball' competition. Not to be out done, all those members, though young at heart, who did not fit in the rehashed  age criteria took keen part in various other activities especially conducted for them.
source link The event was no doubt a grand success, the event witnessed many members from Mysore and Melkote taking active part.  Many members have recommended holding such event once again.
go to link ALL WINNERS
Option trading alerts free WINNERS MEN ROPE EVENTS – ADVENTUROUS ADISESHAS
SRIVATSA
ANANTH M D
AJAY GHANTI
NAVNEET KUMAR
rencontre sidi ifni RUNNERS MEN ROPE EVENTS – KHILADI KRISGHNAS
R A MADHU
ABHISHEK
SRIVAS
M A NARASHIMAN
source url WINNER LADIES ROPE EVENT – MADISHAR MAHARANIS
REKHA BADRI
DEEPTI KOPE
RAMYA SRIVAS
SOUMYA SHREE
http://www.fordbaris.com/?jiiias=forex-piyasas%C4%B1-%C3%A7al%C4%B1%C5%9Fma-saatleri&08b=41 RUNNER LADIES ROPE EVENT – AMAZING ANDALS
CHITRA MURALI
AMBIKA
RANJITHA
MEGHA
http://www.backclinicinc.com/?jixer=binary-option-online&7dc=75 WINNERS MEN PAINT BALL – ALWARS ADIENS
KAUSHIK ADHYAPAK
ABHISHEK Y G
R A MADHU
ANAND N S
ANANTH M A
RANGARAJAN M A
RUNNERS MEN PAINT BALL –  SUPER SRNIVASA
ROHIT M D
SHREYAS D R
VIJAY R M
SRIRAM M A
PAVAN M C
VIKRAM M G
strattera cost at walmart WINNER LADIES PAINT BALL – SHOOTER SARSWATHI
MEGHA RAMPRIYA
RAJALAKSHMI
CHITRA MURALI
DEEPTI ANAND
RAMYA SRIVAS
diclofenac potasico 50 mg precio RUNNER LADIES PAINT BALL – PISTOL PADMAS
RANJITHA
SWATRHI NARAYAN
RASHMI NARAYAN
MALINI SRINIVAS
SAMSKRUTHI
order generic viagra online overnight Centenary Celebration Committee thanks all participants, volunteers and the resort administration in making the event a grand success.